92.5 The River's Newburyport Riverfront Festival 2011
92.5 the River's 10th Annual Riverfront Festival, presented by Bud Light and the Greater Newburyport Chamber of Commerce, will hit Waterfront Park in Newburyport on Saturday, July 16. The Riverfront Festival is a free show open to the public, so attendees are encouraged to get there early with beach blankets & chairs for a day of great live music. Headlining this year's Riverfront Festival is Mike Doughty joined by Marc Broussard, The Damnwells & Scars on 45. Past performers include The Lemonheads, Blind Melon, Fastball, Matt Nathanson, Eric Hutchinson, needtobreathe, Stephen Kellog & The Sixers, Sarah Harmer, deSol, and many more! The Riverfront Festival has drawn an average of 10,000+ people annually for the past 9 years. Attendees have the opportunity to listen to great music and interact with participating sponsors before, during and after this extraordinary event.
The RiverFront Festival takes place on Waterfront Park starting at 1PM on Saturday July 16th. For more information, including directions, parking information and information about this years' performances, go to the Newburyport Chamber of Commerce website at www.newburyportchamber.org or www.theriverboston.com.
About the bands:
MIKE DOUGHTY
MARC BROUSSARD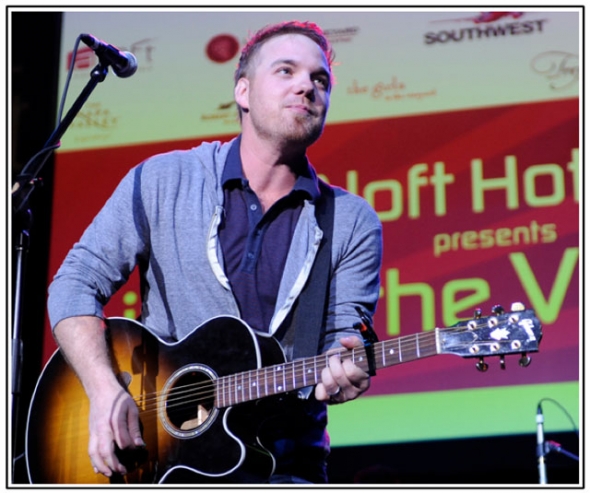 THE DAMNWELLS
SCARS ON 45
Click here for more information about the bands!
Click here for more information about parking & directions!